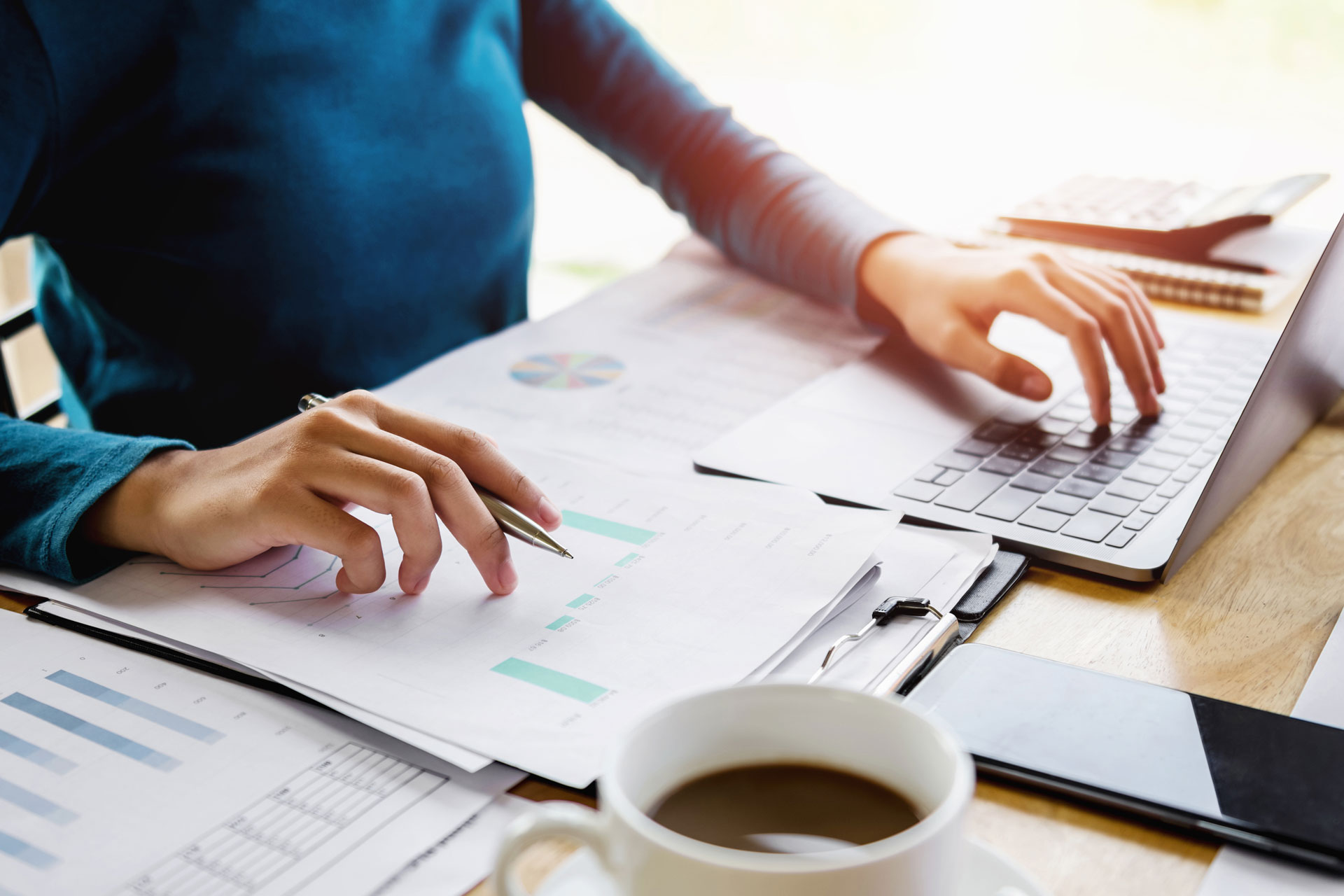 We exist to support organizations with ongoing tax and accounting services.
Small Enterprise Accounting and Tax Specialist
We are an owner-managed firm, just like the businesses we serve. We exist to support your organization with ongoing tax and accounting services. We understand your needs and work with you to ensure your business thrives. We work collaboratively with other advisors when you need them, including tax legal specialists, business and contract legal specialists, financial advisors, wills and estate lawyers, and IT professionals. In addition, we have experience and commitment to ongoing education to help you stay up-to-date on tax and accounting changes.